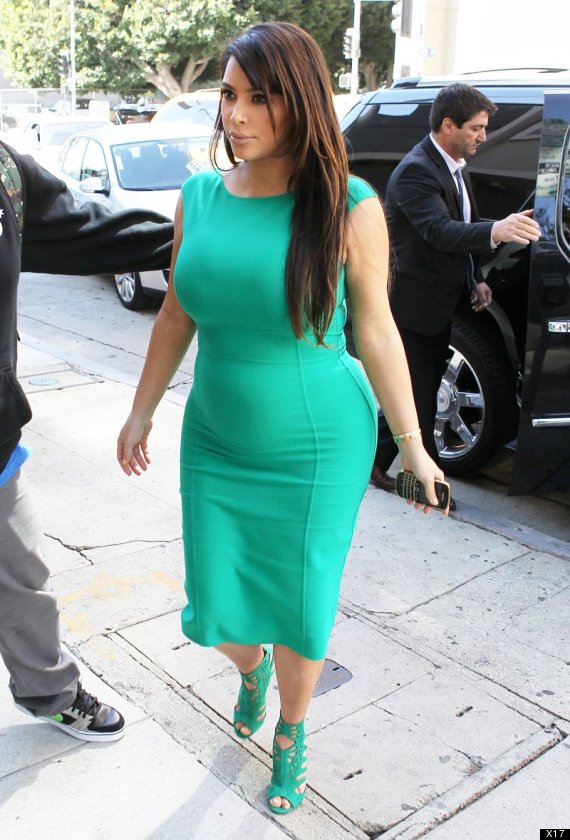 It's the mystery that's been gripping all of America since the turn of 2013: Will
Kim Kardashian
and
Kanye West
be having a BOY or a GIRL?
Will the child need a blue or pink cape and scepter set to play with?
Or will this child just defy gender altogether, its parent's DNA fusing and forming a new species that the human race can't even possibly imagine yet?
According to
Khloe Kardashian
, it's going to be a boy. Or a girl! The gender will reveal itself on the season premiere of "Keeping Up With The Kardashians" on Sunday, June 2, but ironically enough, this kid wasn't ready to reveal itself the first three times.
"It was crazy because we went to three different doctor's appointments and the baby kept sitting, like, Indian-style," Khloe said. "We couldn't tell the sex. It was so frustrating, so we were so happy to finally find out."
A Kardashian that's camera shy? Well, that's…surprising.
Kanye, however, wasn't at that very important doctor's visit, though he was there the first three times.
"He was at all the previous [appointments] where we never could find out the sex of the baby," Khloe explained. "So that was just the one he wasn't at. But we were videotaping it on our iPhones and everything...I think he had a concert."