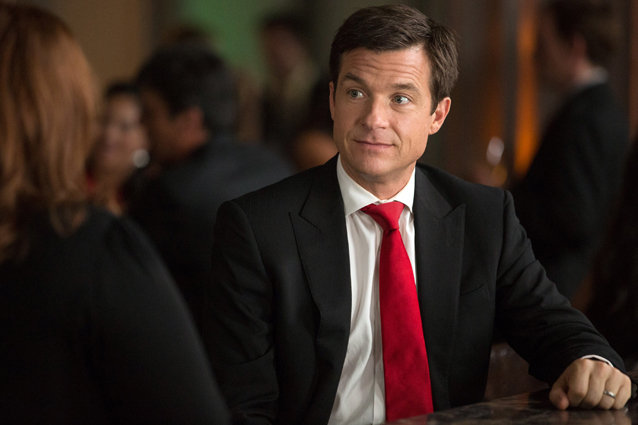 Universal via Everett Collection
Jason Bateman's feature directorial debut
Bad Words
was a hit at the Toronto International Film Festival and
opens wide in theaters on March 28. The man who brought us good son Michael Bluth took to Reddit yesterday to respond to fan questions about the new film, his banjo prowess, and hairless werewolves, plus a constant stream of
Arrested Development
quotes. Read on for highlights and check out all of Bateman's answers
here
.
On the tactile pleasures of Michael Cera's hair:
"Curly, yet manageable. The hair on his head is pretty soft too."
On his biggest fear:
"Bees." (Not beads)
On whether or not he was really playing the banjo in that Mumford & Sons video:
"All lies, and I was surprised by how much those metal strings hurt my fat little fingers."
On his dream boyfriend, if he were gay:
"I'd like to continue dating Will Arnett."
On lying about the status of the Arrested Development movie:
"I know exactly the same as you do. Zip."
On if he's "that former child star that's now a nut-case fundamentalist":
"Yes, and I'll see you in hell."
On feeling guilty for corrupting his young Bad Words costar, Rohan Chand:
"No, I figured his parents were cool with it since they read the script and drove him to the audition. Plus we erased his memory with the Men in Black gun."
On returning to his werewolf roots on MTV's Teen Wolf:
"Sure, only if I can play one with alopecia."
On being annoyingly meta:
"This reminds me of my worst Halloween costume ever. I wore a hockey goalie mask and a fish net with lures attached to it over my shoulders and went as Jason Bateman. What an a-hole."