It's official…Khloe Kardashian has dropped the "Odom" from her name…on Instagram.
So, there's no legal paperwork involved, but in this post-Twitter world, Instagram names mean EVERYTHING. You can be married on Instagram and not in real life and people will be like, "Oh. Yeah. She's married now."
Khloe quietly dropped the last name from her Insta bio while she updated the site with new Throwback Thursday photos from
Katy Perry
's
Labor Day party.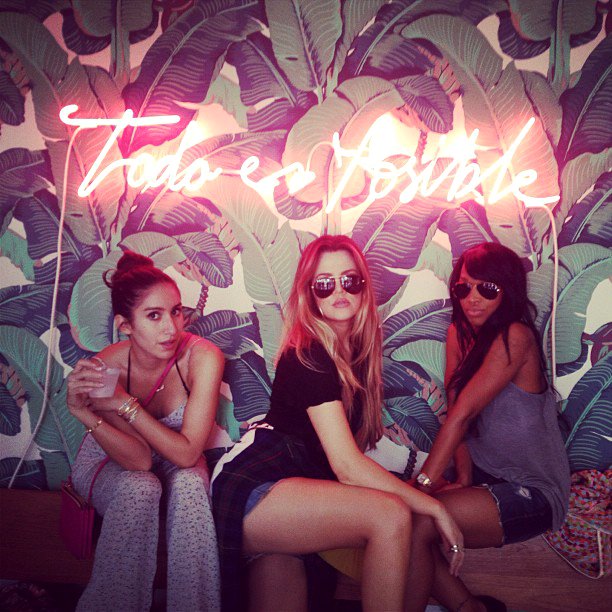 We posted a story yesterday about how Khloe has officially moved on from Lamar, and this name change really solidifies the deal.