The artist formerly known as Amanda Bynes might be pulling the greatest PR heist of all time.
Amanda's "friend"
Jonathan Jaxson
just posted screengrabs from a text conversation with Amanda where Ms. Bynes "claims" her crazy, drugged up, wig wearing, "ugly" calling, Drake obsessing persona is all "an act" so she can be more famous.
"All this has been an act and you know it! I am an actress and know what I am doing," Amanda tweeted at Jonathan.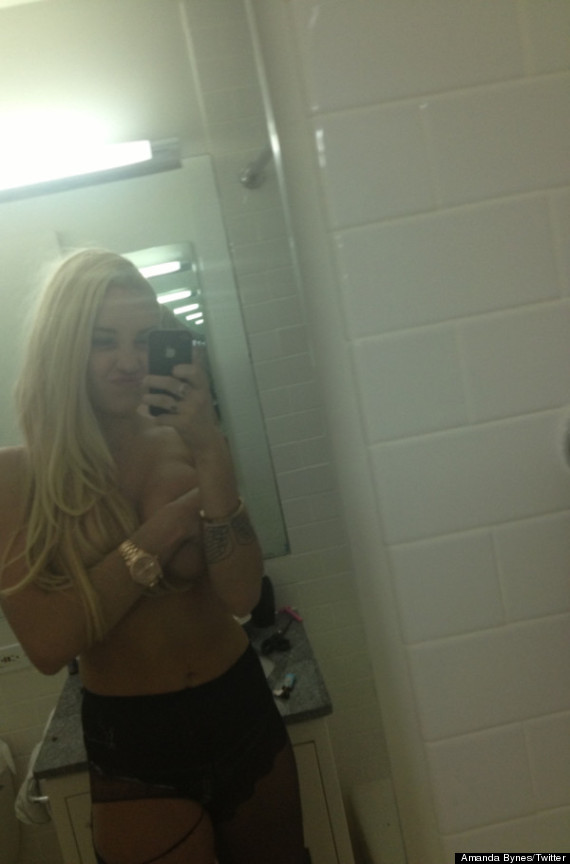 Before you call bullsh*t on this story and claim that anyone can put "Amanda Bynes" in their phone book, look at her texts. They are written in that same I'm-obsessed-with-myself-devil-may-care attitude that we've all come to associate with her tweets.
"I am smart and not stupid. Everyone mentions my name. The world loves me!"
That text just screams Amanda.
However, Jonathan is not convinced that Amanda is in control of her bizarre behavior. As he writes in the text, he still insists that she has a "mental illness."
"I would be happily relieved if it were all a 'joke,' although a sick one," Jonathan tells
Hollyscoop
exclusively, "But I just don't understand anymore. The only truth I have is her behavior and her alleged drug use."