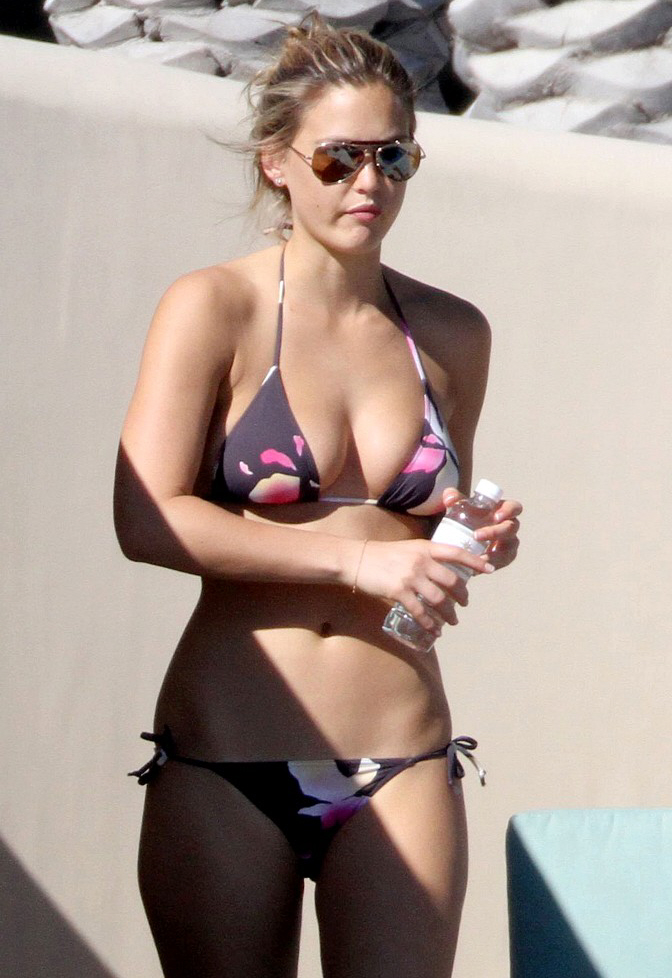 Just a couple of weeks ago,
Kristen Stewart
was name was of the "most hated" celebs in Hollywood. Now, she tops the list for "Least Trusted" Hollywood star.
Are you trying to break her spirit, America?
No, because the vampires already did.
In a poll conducted by
Reader's Digest
, they rounded up the least trusted stars in Hollyweird.
KStew tops the list, namely for cheating on her boyfriend
Robert Pattinson
with her 'Snow White and the Huntsmen' married director
Rupert Sanders
. Yep, cheating will definitely ruin trust. Wait, why does the public not trust her? Her boyfriend already took her back.
Tom Cruise
is the next "least trusted" celeb. Didn't know there was anything wrong with him, apparently you all don't trust his megawatt movie star smile.
This one's a no brainer.
Lindsay Lohan
, who lies as often as she goes to rehab is also not very trustworthy.
Phil McGraw
is a doctor but he still doesn't get your seal of approval.
Amanda Bynes
, besides just being kind of nutzo, is apparently not very trustworthy in your opinion.
Nobody trusts
Kim Kardashian
either. Why? She may not be talented, but she seems like she could keep a secret. Oh wait, she faked a guy into marrying her. Just kidding, she just lost our trust.