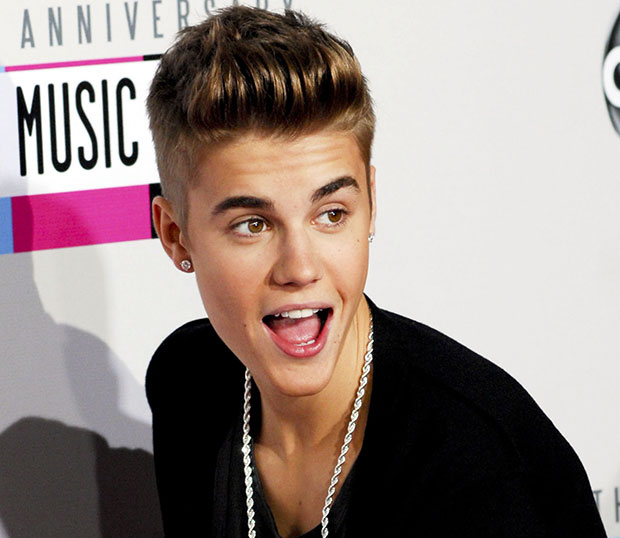 Justin Bieber
isn't just a 21st century pop star.
He's also an anachronistic chivalrous white knight, a modern day Mr. Darcy if there ever was one, apparently.
Preceding his next set of tours through Dubai, Justin fielded questions about dating and courtship, where he revealed being rather old-school on the topic.
"I think it's up to the guy to be romantic," he told
Gulf News
. "I think it's the guy's responsibility to take [a girl] out. It can't be the other way around."
Meaning Justin prefers black-and-white romantic comedies where men take the lead, none of this new-age stuff where couples meet somewhere and "just hangout." None of that splitting the check or allowing the girl to tweet their date talk.
If that were too happen, he would feel nothing short of castrated.
"That would take away my masculinity if that [were to] happen," he added.
Haven't you heard his latest single? Justin's got #thatPOWER.
Someone might want to tell this Facebook group, though.