We're noticing a trend with
Zac Efron
, one that involves your ability to count past the number 38.
Where you might always imagine him clad in basketball shorts singing show tunes in a high school hallway to capture the hearts of teenagers, his latest interest proves he's graduated on to something more mature since then. Zac's hot for teacher.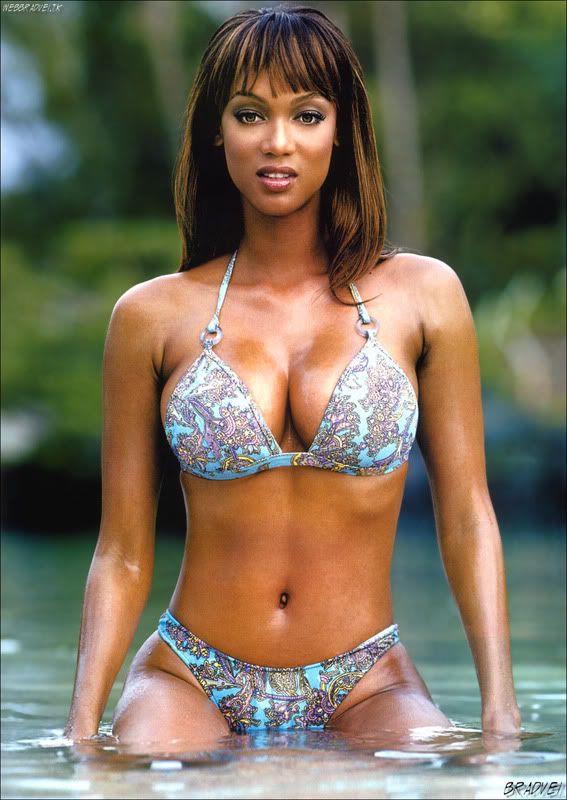 Take this recent quote by the 25-year-old actor:
"I've been a fan of [
Heather Graham
's] and had a crush on her since I can remember," Zac said at a recent screening of his new film
At Any Price
. "She's always been the epitome of that perfect girl. I wanted to get it right."
By that "perfect girl," Zac means age 43.
What it really sounds like is that Zac likes experience with experience, someone who will take the lead.
"Zac and [the director Ramin Bahrani] we're like, 'We've never done a sex scene before…we're kind of nervous,'" recalls Heather. "I thought it was so funny. I was suddenly this expert."
In building his budding indie film career, Zac has also starred opposite
Nicole Kidman
, 45, in last year's
The Paperboy
.
He let her pee on him
in that movie, so you know it was serious.
However, neither starlet does it like the woman Zac revealed to be his teenage fantasy:
Tyra Banks
, 39.
"I had a poster of Tyra Banks in my bedroom," he said to
Parade
. "She was the only girl I really had a crush on…I hope we get to hang out soon. I haven't gotten to meet her yet."