Beauty is undefined and the gorgeous Lauren Conrad knows this first hand! The starlet regularly experiments with unique beauty looks, usually resulting in extraordinary creations like this undone braid. Lauren took to Instagram on April 23 to show off her casual hair. Do you love this look on her?
It's hard to find an exceptional beauty likewho can rock just about anything and still look fabulous. She looks phenomenal all the time, even when her hair is pink! Lauren recently had her hairstylist and business partner
Kristin Ess
create a beautifully undone braid into her pretty, blonde locks. The reality star and her stylist both took to their Instagram accounts on April 23 to share their love for this exotic hair creation. Do you fancy this unique look on Lauren as much as we do?
Lauren Conrad's Braid — Her Versatile Style
Lauren's down-to-earth personality allows for her elegant beauty to be shown in just about everything she does. While hanging out with her talented stylist and
The Beauty Department
co-creator on April 23, the two created a pretty braid in the 26-year-old's smooth, blonde locks.
"I've come undone… @kristin_ess," said Lauren's photo caption as she credited her talented friend for the hair creation.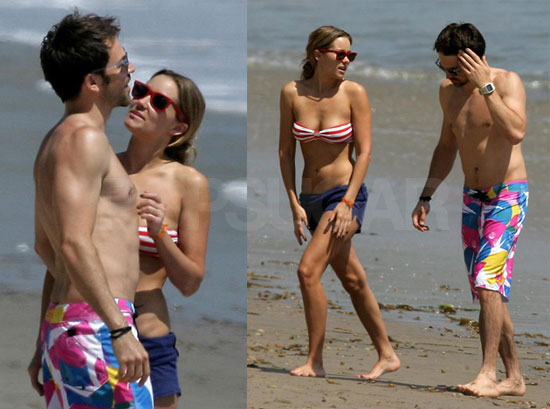 The Beautiful Nightmare — Lauren's Undone Braid
Just an hour before Lauren posted the undone braid, Kristin took to her Instagram account to show off the brilliant hairstyle consiting of twists, braids, and even a couple of tiny, messy buns.
"I don't really know what to call it but I like it. #braidponytailbuntwistthing," Kristin said.
We're unsure of exactly what these fashionistas were trying to create but whatever it is, it look absolutely amazing on Lauren!
HollywoodLifers
, tell us whether you love or loathe Lauren's undone braid in the comments below?