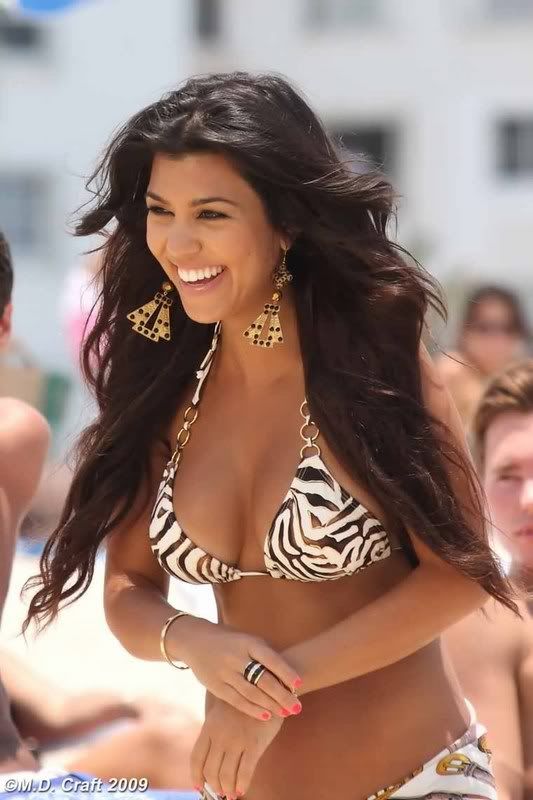 In a reveal less surprising than which contestant gets the boot each week on its show,
Khloe Kardashian
will not be returning to "The X Factor."
It's official. This is her last announcement of someone singing their last song before exiting stage left. Khloe is following in their footsteps.
"Khloe Kardashian will not be returning to co-host
The X Factor
," the show's producers said in a statement. "We really enjoyed working with her and wish her all the best in her future endeavors."
It was adventurous for Khloe to try her hand at television that actually requires a script, but she had some difficulties early on in her new gig. An awkward stage presence, a bra, the list of hurdles she had to jump as host goes on and on.
But it wasn't her rookie status that kept her from returning, according to a source close to Khloe.
"She's in first position with E! and given how difficult it was last year to do both shows and travel back and forth between LA and Miami it became a lot to do," the source explains to
Hollyscoop
. "The two schedules just couldn't be worked out this season."
On another unsurprising note, walking dimples
Mario Lopez
will return as the host for the show's third season. He'll be taking the stage opposite judges
Simon Cowell
and
Demi Lovato
(
L.A. Reid
and
Britney Spears
aren't returning).