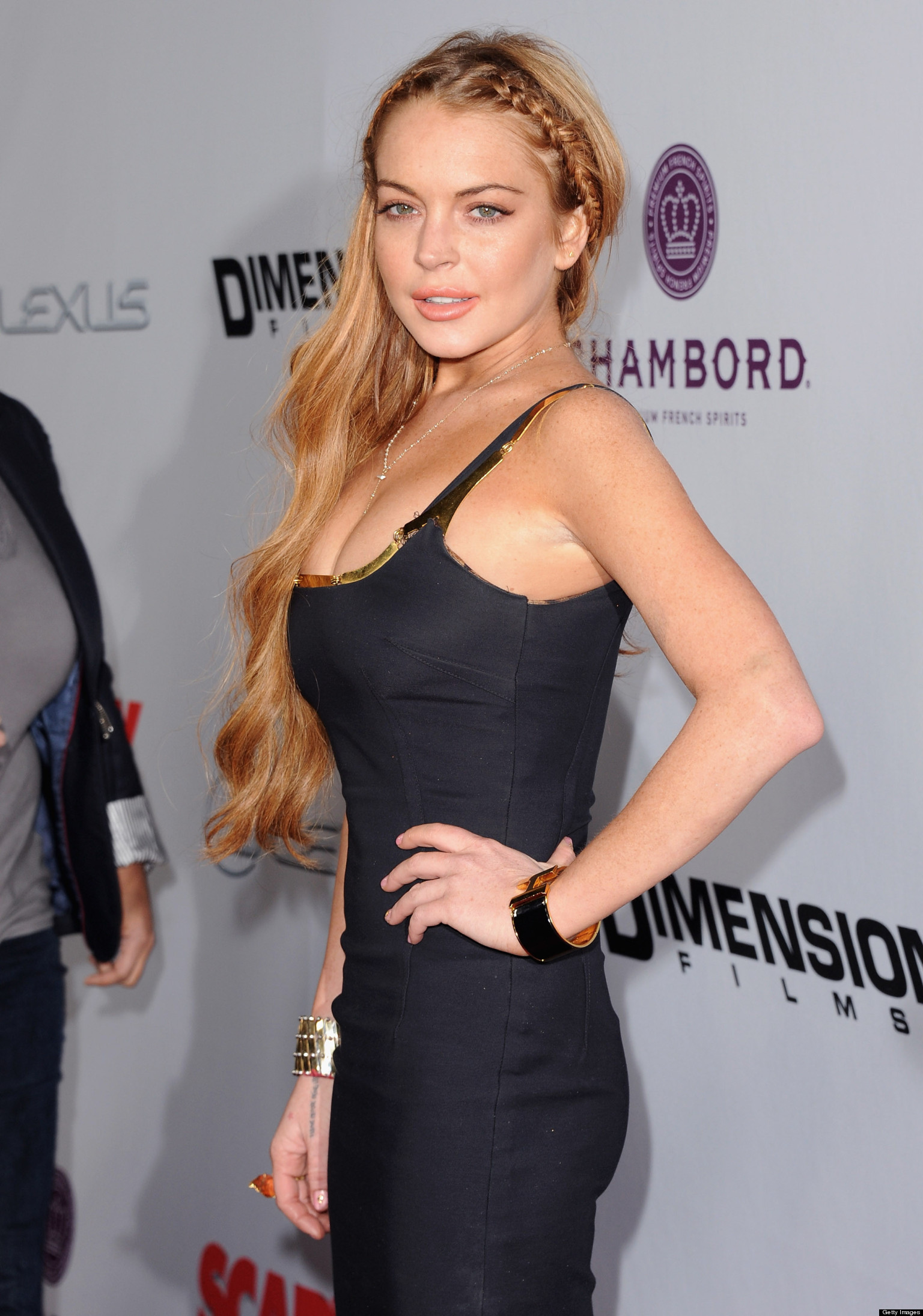 Google "
Lindsay Lohan
drinking again" and you'll have a difficult time separating all the countless stories that claim Lindsay's already fallen off the wagon since getting out of rehab.
It's a media watchdog circus that's been trailing Lindsay through the years (for those of you who did Google "Lindsay Lohan drinking again" you probably noticed each suggestion is followed by the years "2013," "2012" and "2011").
The latest report comes from a source whose observations were buried in another story that threw a rumor out into the ether that she stole some male model from his college girlfriend, but we'll skip over that part
entirely
to this quote that stated the boyfriend said, "Lindsay was totally drunk at the bar."
This follows in the wake of a photo that shows Lindsay seemingly reaching for a wine bottle late one night (though she later claimed it was her purse) and it has her circle worried.
A friend close to Lindsay told
People
, "It's one glass of wine, but one glass of wine can turn into a bottle. She loves to be around people and go out, and that's what people do when they go out: They drink. Her sober coach used to say to her, 'How many times can you go to the barbershop and not get a haircut?'"