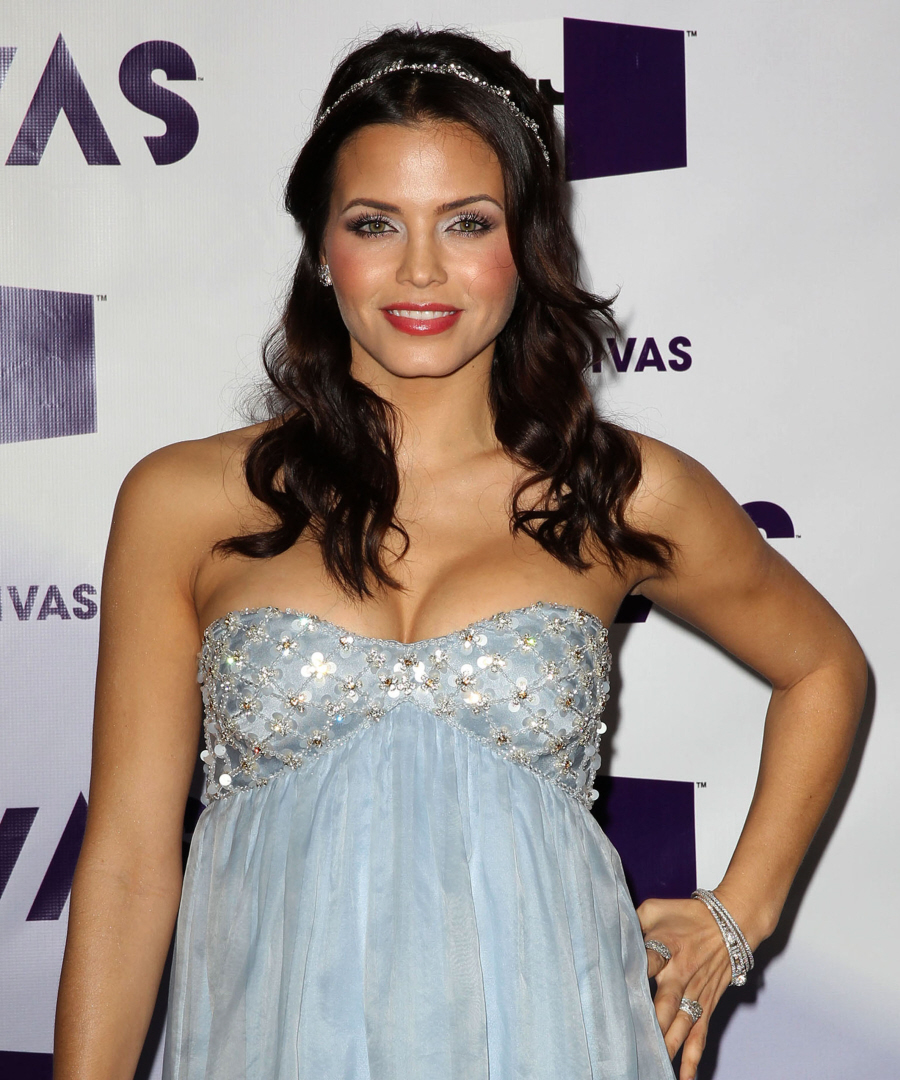 Not to be overshadowed by Kim Kardashian's baby bump (ok they were totally overshadowed by Kim K's baby bump), but Channing Tatum's wife Jenna Dewan has just given birth to a baby girl!
The couple became new parents in London on Thursday May 30. Somehow they managed to keep it under wraps in a tabloid sensational country like England.
We've literally been time-line'ing Jenna's pregnancy thru a series of a
pregnant strolls
around the city. Jenna's basically just been
shopping
in London for the past few months while Channing is in town to film his new action fantasy flick
Jupiter Ascending
.
This is the first child for both Channing and Jenna who have been practicing for baby with their dogs!
"Who knows what kind of parents we'll be? We have two dogs, so we've had some practice! And as soon as this baby comes into the world, Channing and I will figure it out real fast," Jenna recently told
Glamour
magazine.