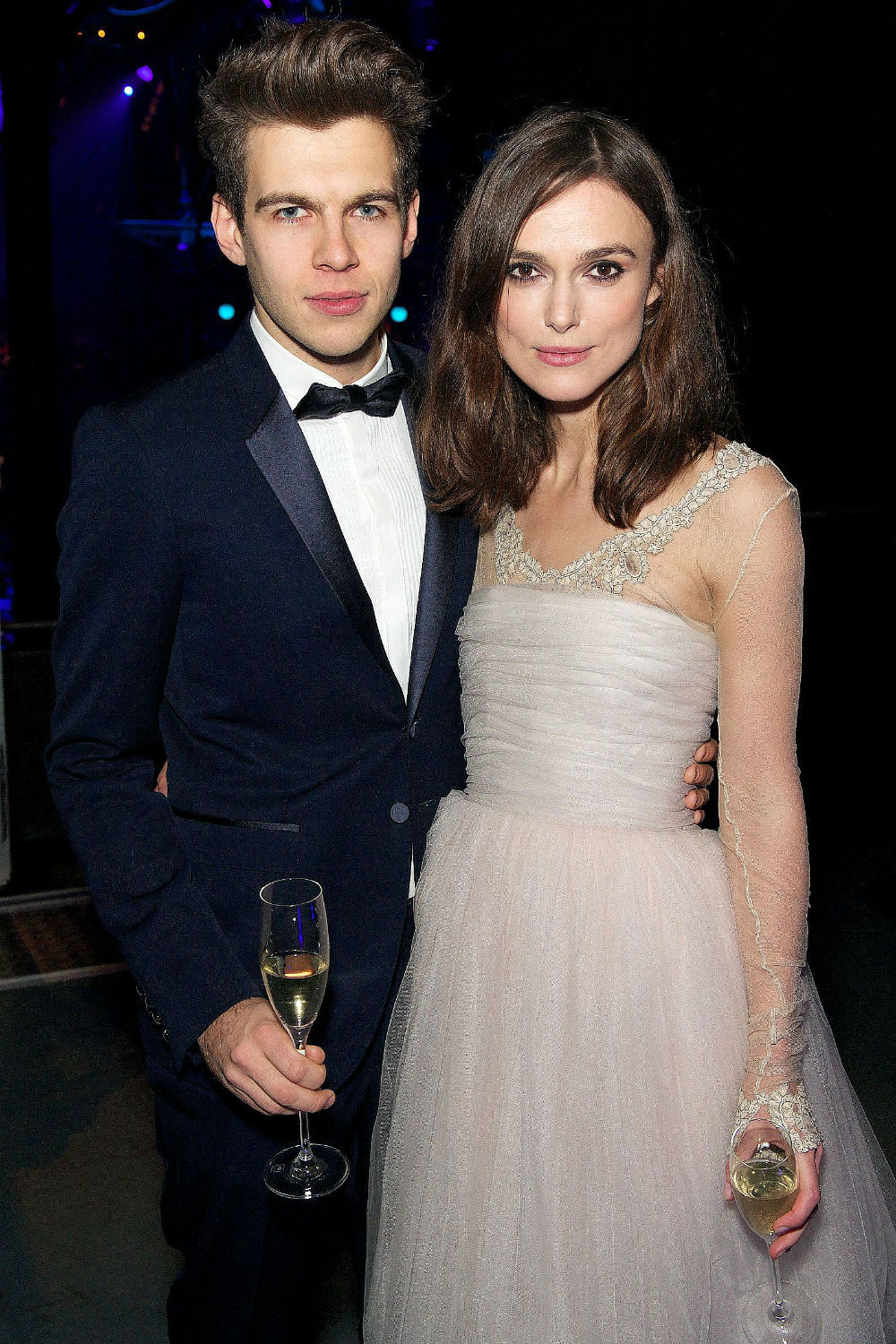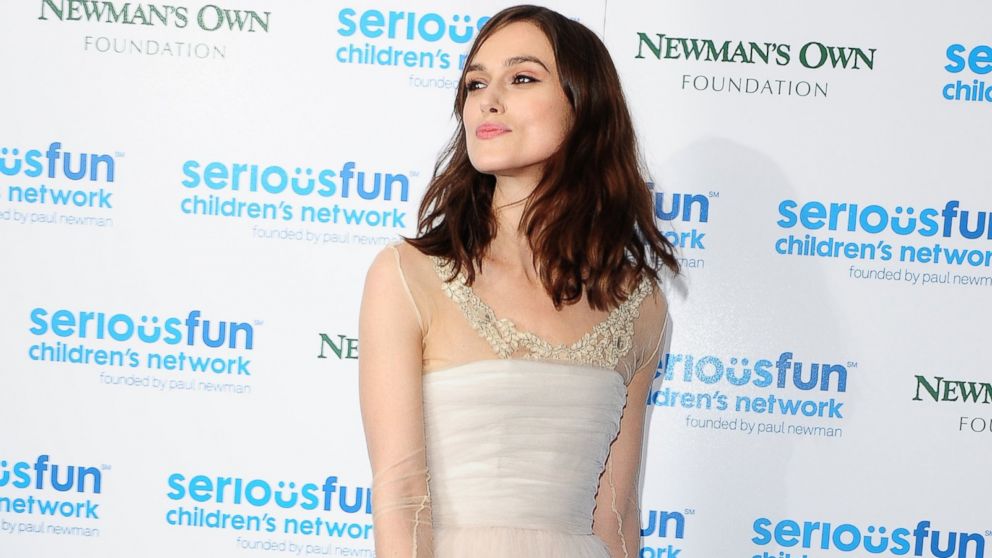 For many women, finding a wedding dress is a special event.
Not so for Keira Knightley.
When she married rocker James Righton last year, Knightley, 28, surprised fans by donning a Chanel dress that she'd worn previously.
Keira Knightley Wears Her Wedding Dress Again and Again
"Karl [Lagerfeld] very kindly designed me a jacket to go with it. I'd worn the dress lots. It was my something old. And I liked not making a big deal about it," she told
The Telegraph
newspaper. "I just wanted to be in something I had had a great time in, something I would have a great time in again."
However, the dress's days may be numbered. Knightley admitted that recently, a friend spilled red wine all over it and it's badly stained.
Keira Knightley on Marriage, Guarding Her Privacy
"It's quite impressively splattered," she said, before shrugging it off. "But, hey, a good night is a good night and when a dress has had its time, maybe it's had its time. I'm pretty sure I can get it out but, if I can't, I'm happy with the memory of a good night and the story of how the dress got destroyed."
Sound low-key? She is. Knightley laughed off recently breaking a Chanel bag and admitted that most days, she can be found wearing dungarees.
"I wear the dungarees so much that I've now got three pairs, because it was getting to the point where I was like, 'You have to wash them, Keira,'" she said. "And I'm really into Doc Martens at the moment. I think I've decided to become my eight-year-old self again, because when I was eight that was all that I wore - dungarees and Doc Martens."