Selena Gomez has a new boyfriend, or hookup, or flirt-buddy, we're not sure…either way, she's got a new man in her life. He looks like he's 12 and is apparently very famous in the UK.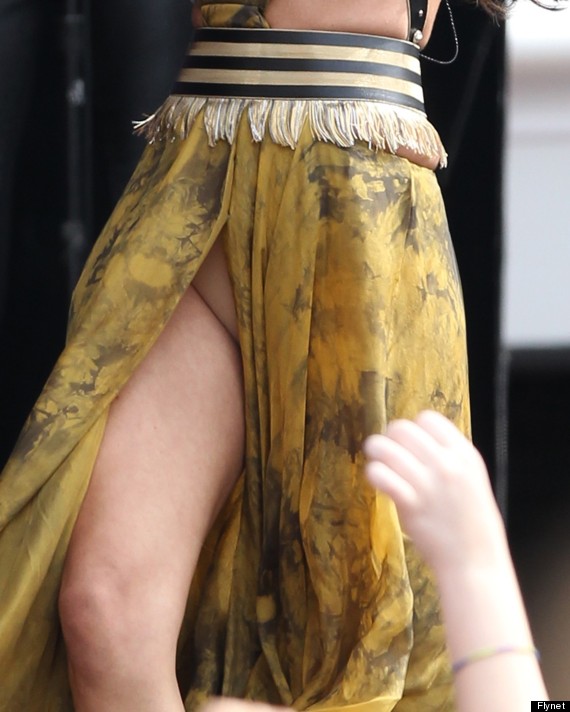 So, Selena's new beau is some 20-year-old named
George Shelley
, who is in a boy band called Union J, which is basically just One Direction with only four people and George looks exactly like
Harry Styles
.
Selena flew the boy band out to open her show in Portugal and threw a party in her hotel afterwards because she specifically had her eye on George Shelley.
"Selena and George were all over each other and things got very heated,' a source told
The Sun
, "Everyone else left the room at 2 a.m. so they were able to spend the night together."
Apparently George missed his flight the next day, if you know what we mean.
His bandmates apparently don't follow the mantra, bros-before-hoes because the source added that when he missed his flight, "Nobody was annoyed with George. After all, he's been pursued by one of the biggest pop stars in the world – it's any lad's dream come true."
Goodbye Justin, Loser.