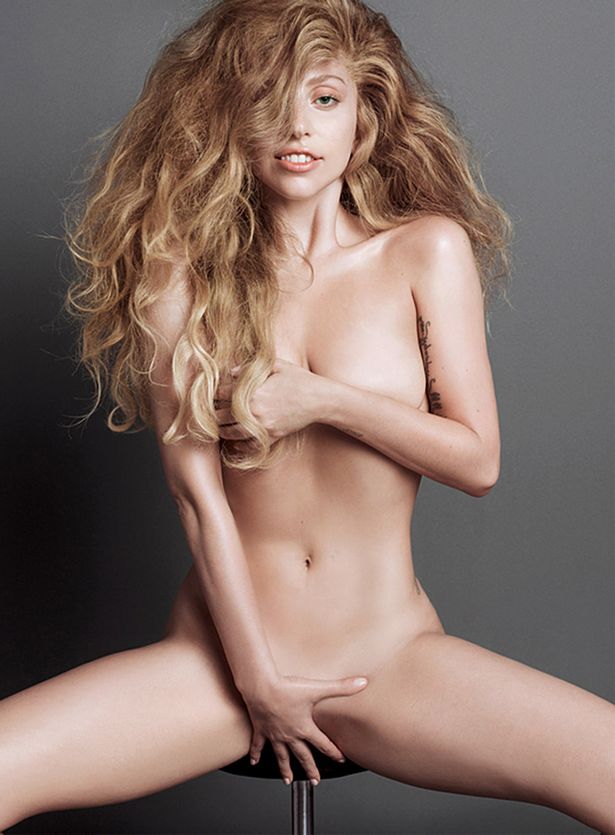 It's become common knowledge that Lady Gaga is bisexual, or was gay for a day, or whatever, but like most things that came with the Lady Gaga of the "Disco Stick" era, we never knew what was just PR bullsh*t and what was the truth. Remember when she supposedly had a penis?
Anyways, Gaga went on "Watch What Happens Live" with Bravo's resident dream man Andy Cohen and talked all about her days as a part-time lesbian.
"I've taken a few dips in the lady pond," Gaga confessed, "I like girls. I know people think I just say things to be shocking, but I actually do like p****."
Pretty straight forward. She says the only reason she's with her boyfriend Taylor Kinney is because he was the first dude that could keep up with all the girls that were hitting on Gaga.
"I find lesbians to be way more daring than straight men when it comes to coming onto you. And I really like that," she revealed. "It wasn't until I found a guy that could come onto me as strong as a lesbian that I fell in love."