Britney Spears
came to
Miley Cyrus
' defense this week when asked about her thoughts on the former Disney star's VMA rendition of "We Can't Stop."
Needless to say, it didn't faze her. After all, she's been there many times before.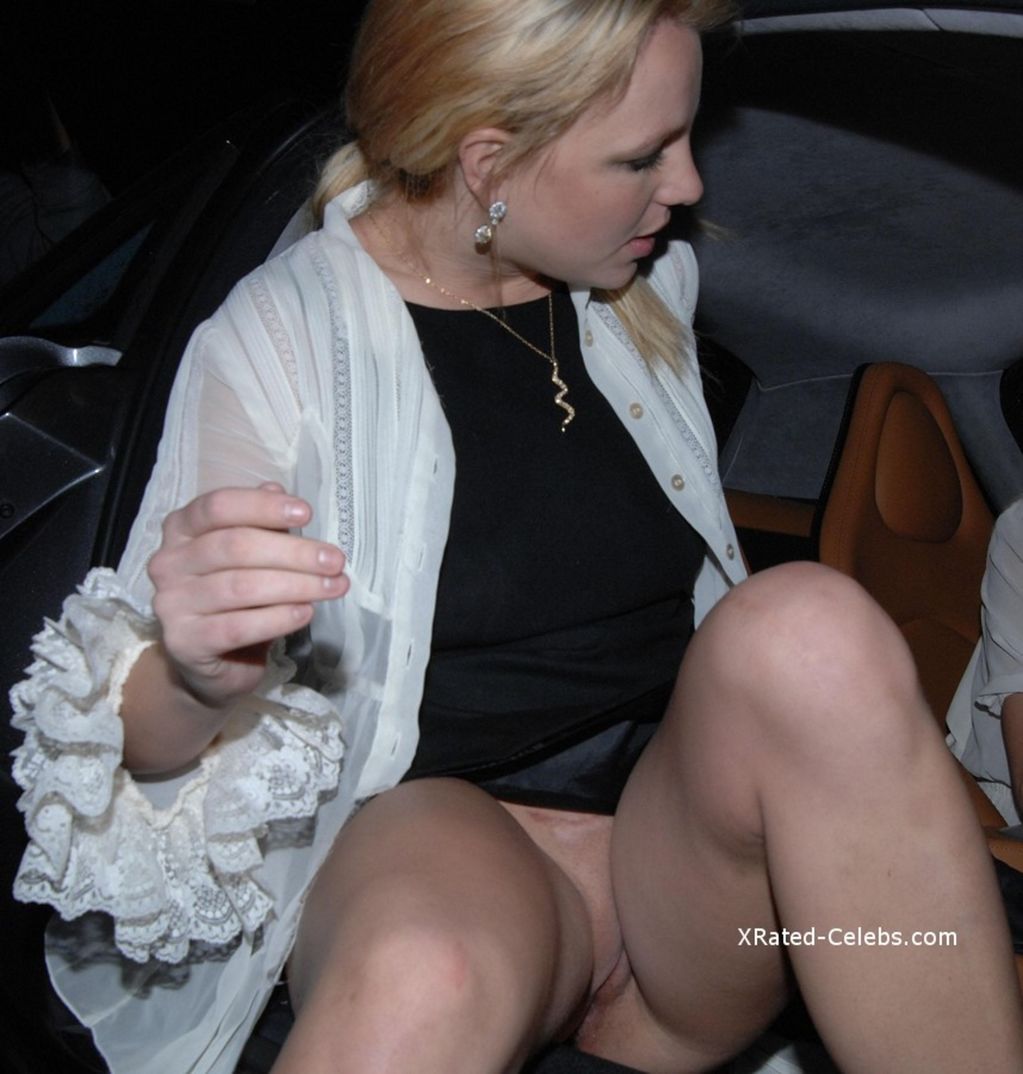 "I remember that age when I was just transferring into my career and doing more controversial things," Britney said to
Mario Lopez
of "Extra", "and the energy that you feel, all this chaos going on and she is on fire right now, she's just a ball full of energy."
Britney is the queen of provocative VMA performances. From her nude sparkly jumpsuit to making out with
Madonna
, she practically wrote the book on the subject. She thought the awards show was the perfect venue for Miley to really let loose.
"It's a time to embellish a little bit," she added, "bring the artistic side of what you do out."
Because it's always AN EVENT any time Britney speaks, you can watch part of the interview here: