It's a day that ends in the letter "Y," which can only mean another day where
Amanda Bynes
looks lost and crazy.
The "retired" actress aimlessly roamed the streets of New York City with a confused and vacant look on her face that asked "Huh?" and said " ;-/ " or maybe just burped.
It's hard to tell. Amanda proves there's a fine line between indigestion and batsh*t insanity.
The oversized white beanie (pictured above) is just the latest to enter Amanda's growing collection of her latest obsession (beanies), or what I imagine she commonly refers to as her "Beanie Babies"...right before ripping them to shreds with nothing more than her teeth.
It doesn't take someone with 20/20 vision to notice her style's begun spiraling into what we'll award as The Most Entertaining Makeover (That Also Makes You Fear For Your Own Life) of the Year—all ratchet chic ensembles paired with the kind of clip-on weaves they sell on the
other
side of the mall that everyone always avoids.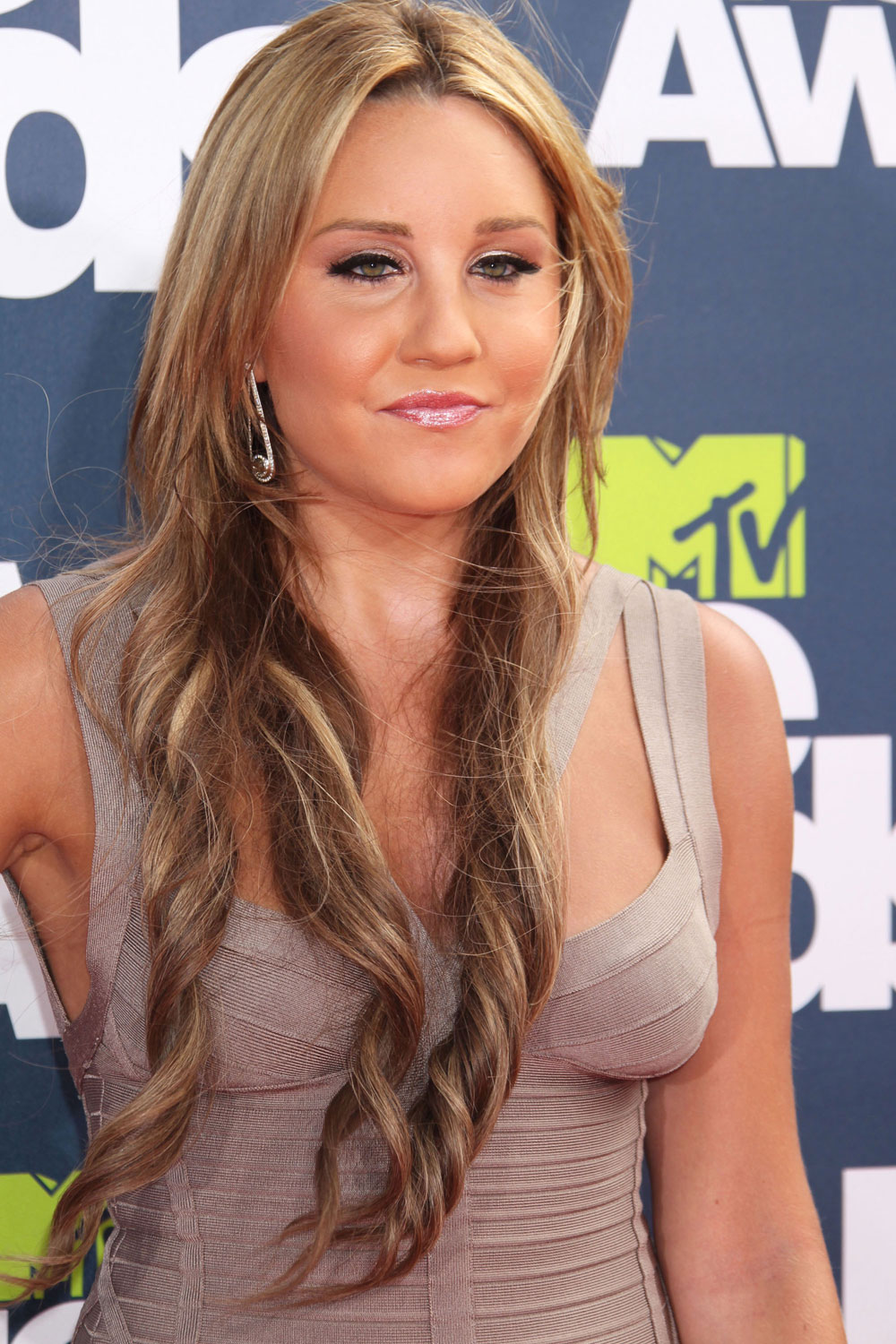 If you're still scratching your head, wondering where the Amanda Bynes you grew up with disappeared to, then you're having the proper reaction. She's absolutely unrecognizable these days.
A wandering ghost of her former self.
A walking, empty box of Fruit Loops.
A crumpled Trapstar sweater collecting dust on the sales floor because it fell off the "Clearance" rack and no one picked it up yet.
D'Amanda Unchained.
Just all around incomprehensible.